Merlot
Apartment from 1 to 6 people
2 bedrooms (double beds), sitting corner (with sofa-bed), 1 bathroom (Italian shower, toilet and double washbasin),
1 bathroom (toilet and washbasin), equipped kitchen with dining room and cable television. This appartment has also a garden
with table and chairs.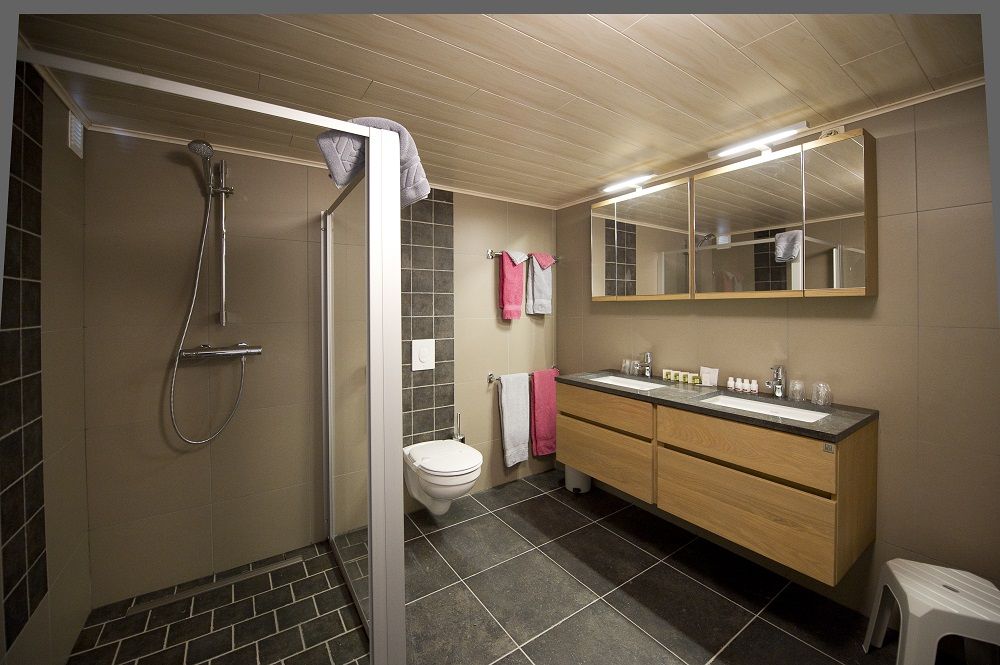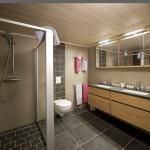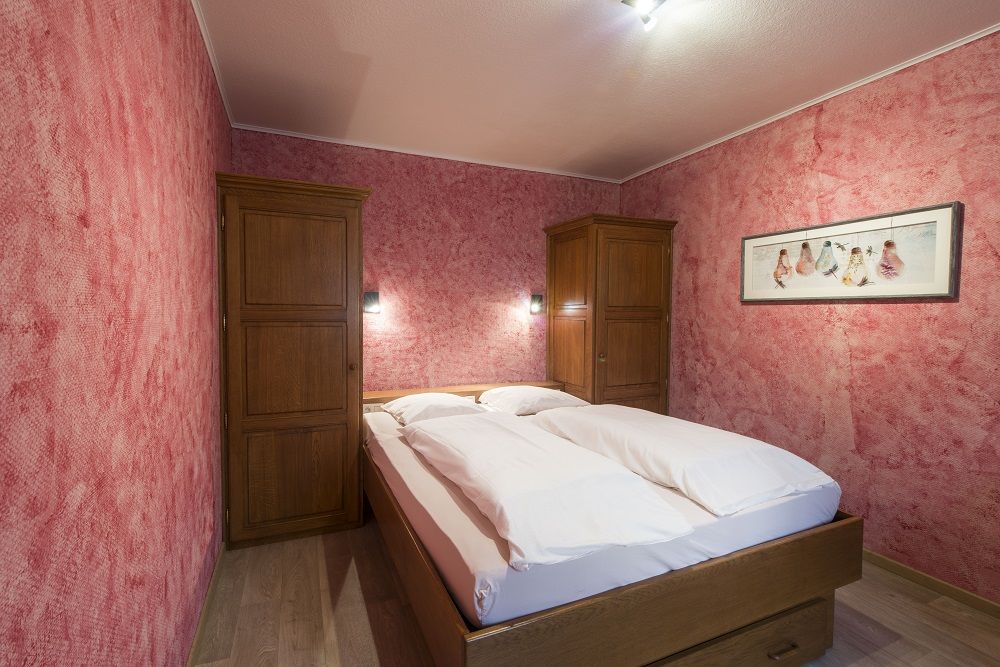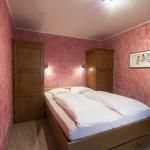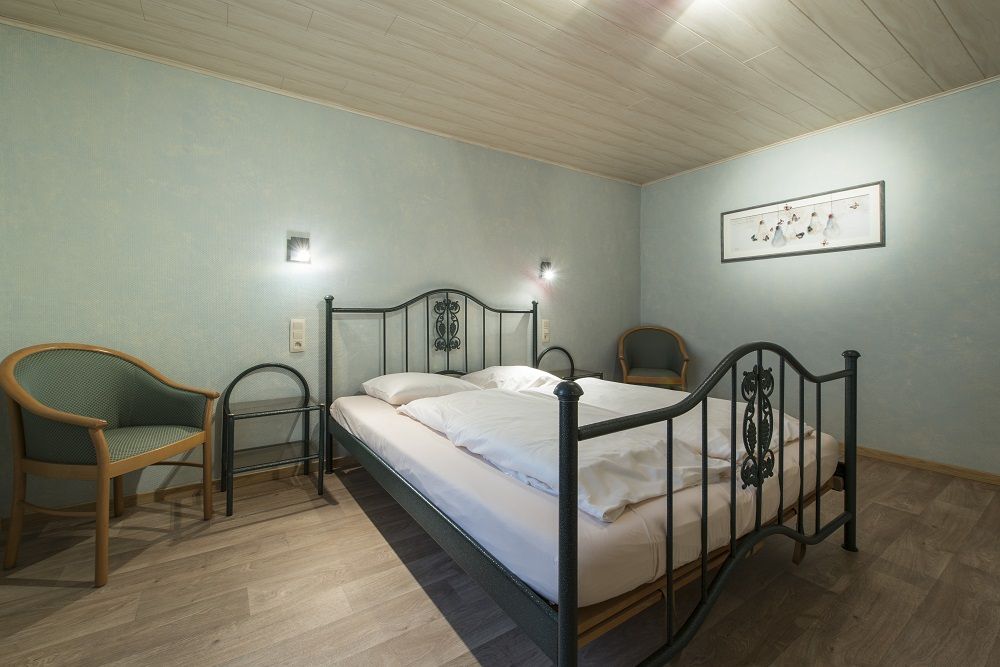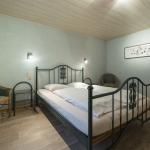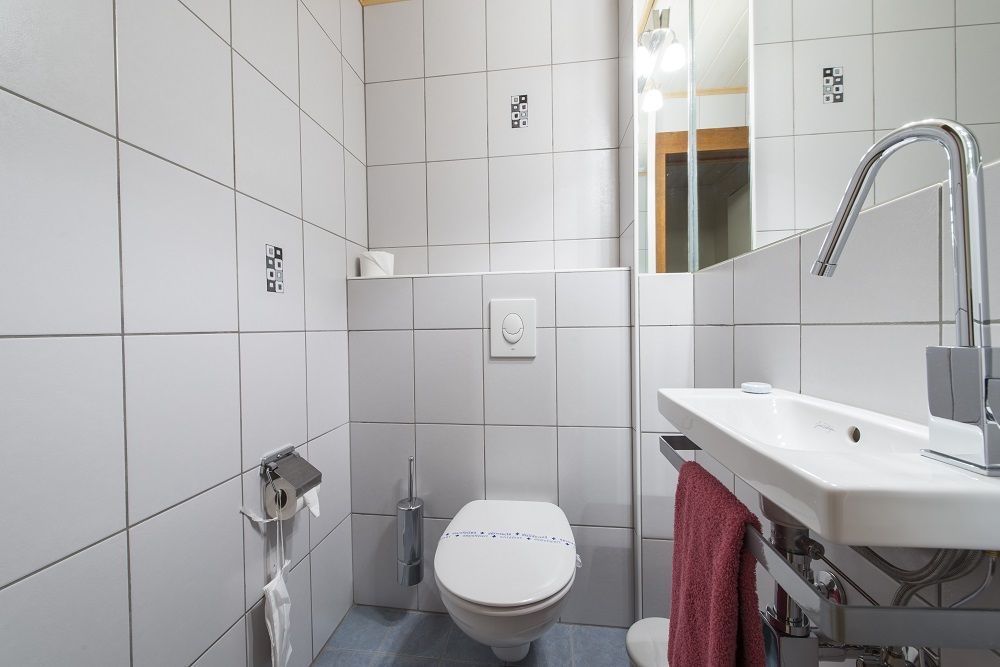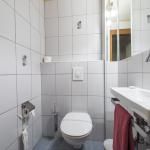 More about our apartment Merlot for 1 till 6 people
The apartment Merlot is provided with a fridge with a freezing compartment, a microwave, a mixer, a classic coffee machine with filters, a teakettle, a fruit press, a television and a safe.
The price includes:
sheets
bathtowels
the cleaning
tax